HEALTHCARE
METAVERSE
EXPERIENCE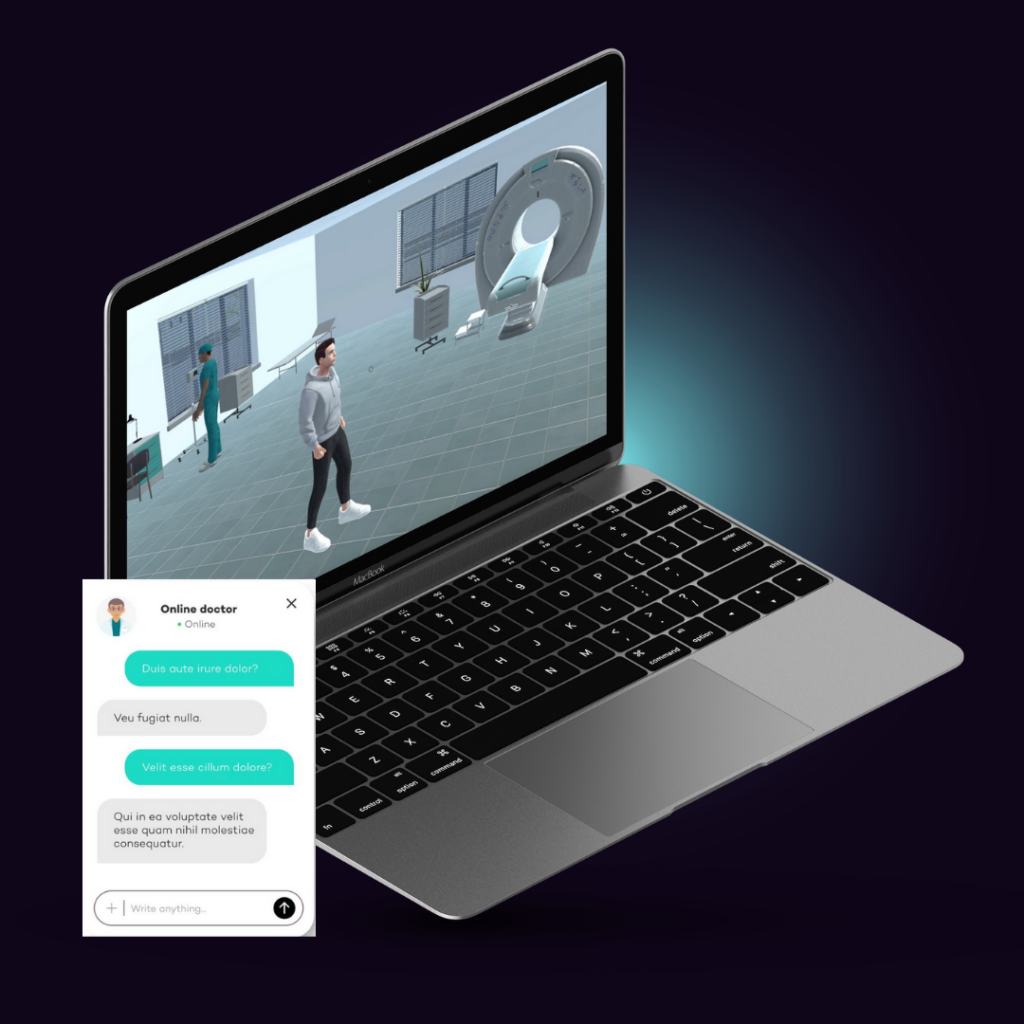 Step into the health city that will transform the way people experience healthcare.
Learn about its many possibilities!

Patients
Access to consultations without leaving home, follow-up treatment, rehabilitation, therapies in an unimaginable way.

Healthcare professionals
A place for the exchange of knowledge, where meaningful relationships can be established between patients, students and professionals in a dynamic virtual environment.
A universe
of possibilities and experiences for professionals and patients who will be able to connect and exchange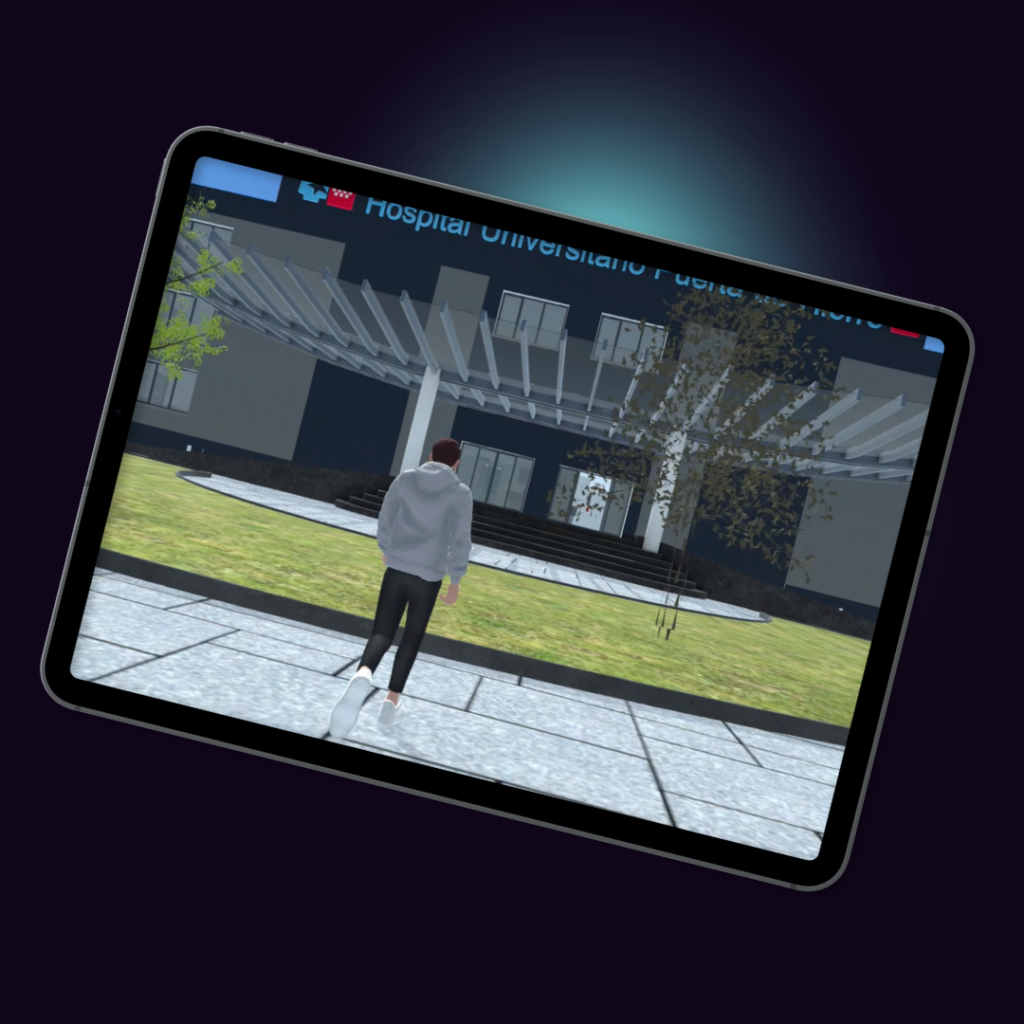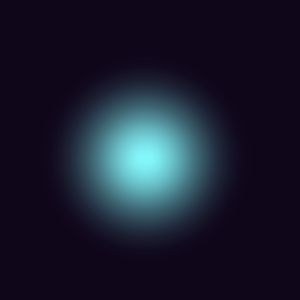 as you've never seen it before
by renting or buying space. Hospitals, private clinics, pharmacies, universities, pharmaceutical companies and all types of health companies will be able to do so.
Academies & internships VR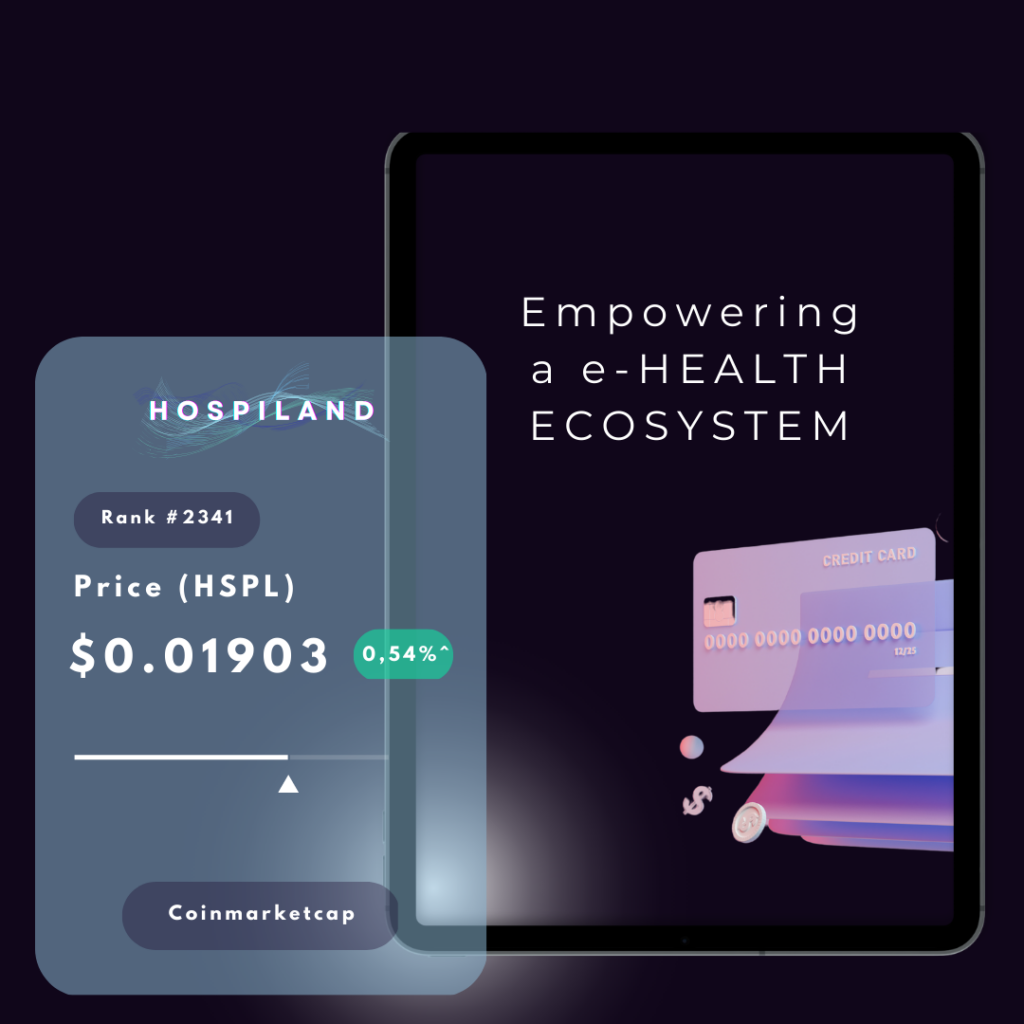 Highest level of transparency and privacy.