Shaping the future e-Health
Healthcare Metaverse Experiencie
Do you think the hospital of the future will be in your house through the metaverse?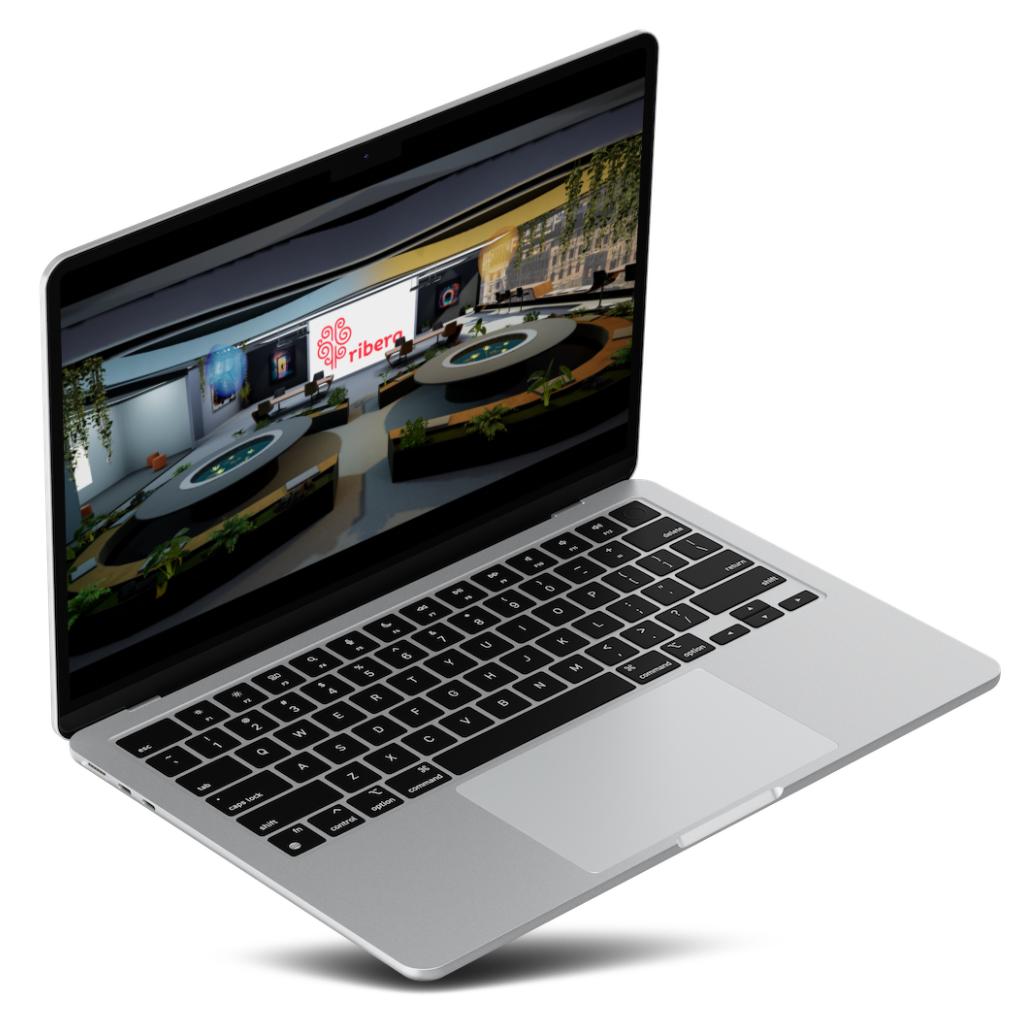 Step into the health city that will transform the way people experience healthcare.
Digital health applications with AI, Web 3, Blockchain, NFT, devices that enable the construction of virtual hospitals and digital doctors
A universe
of possibilities and experiences for professionals and patients who will be able to connect and exchange
as you've never seen it before
by renting or buying space. Hospitals, private clinics, pharmacies, universities, pharmaceutical companies and all types of health companies will be able to do so.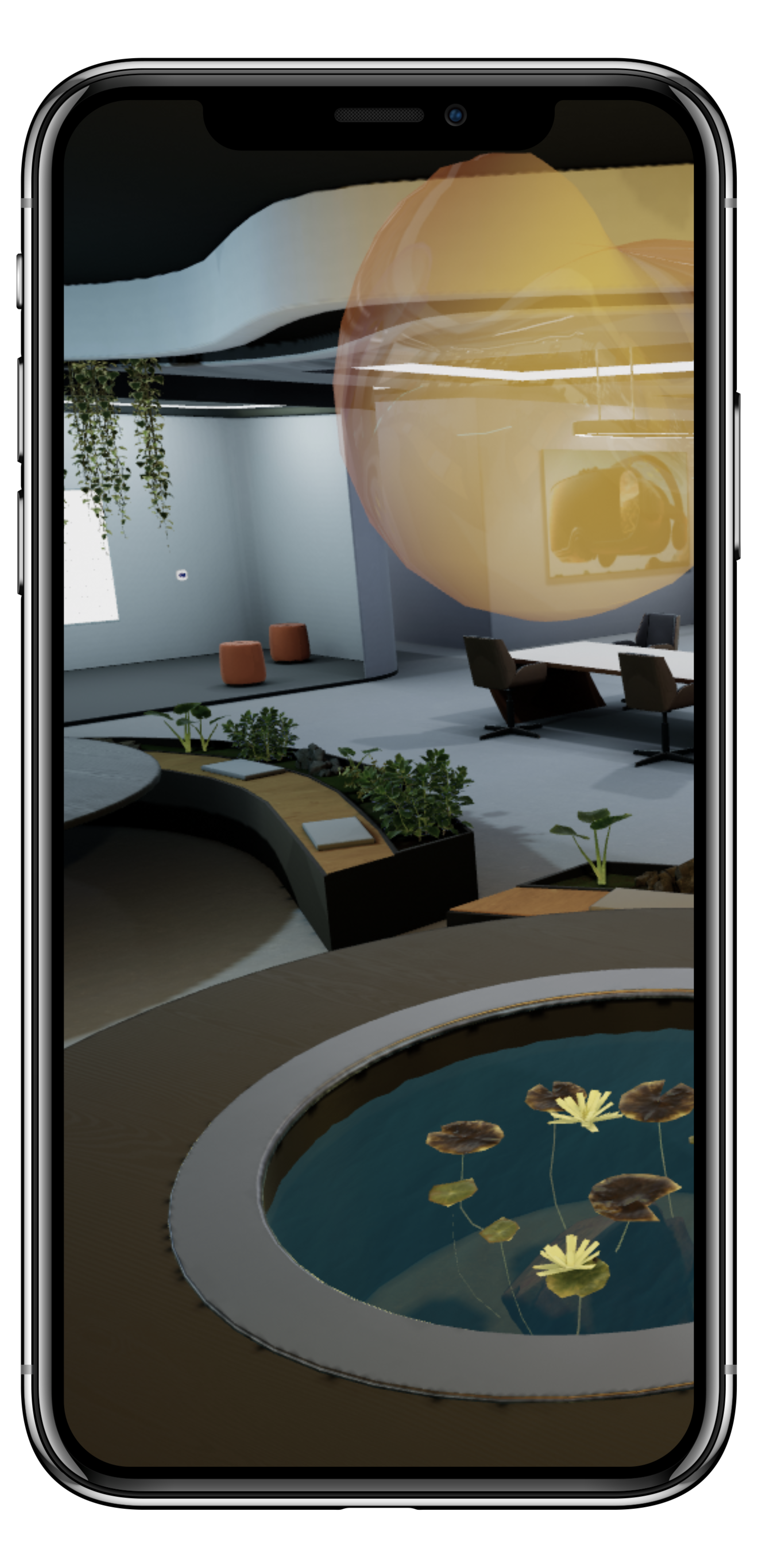 Decreasing cure and increasing prevention
Improving communication
with the patient and
saves time.
Empowered online patient. More informed
and concerned about
their health.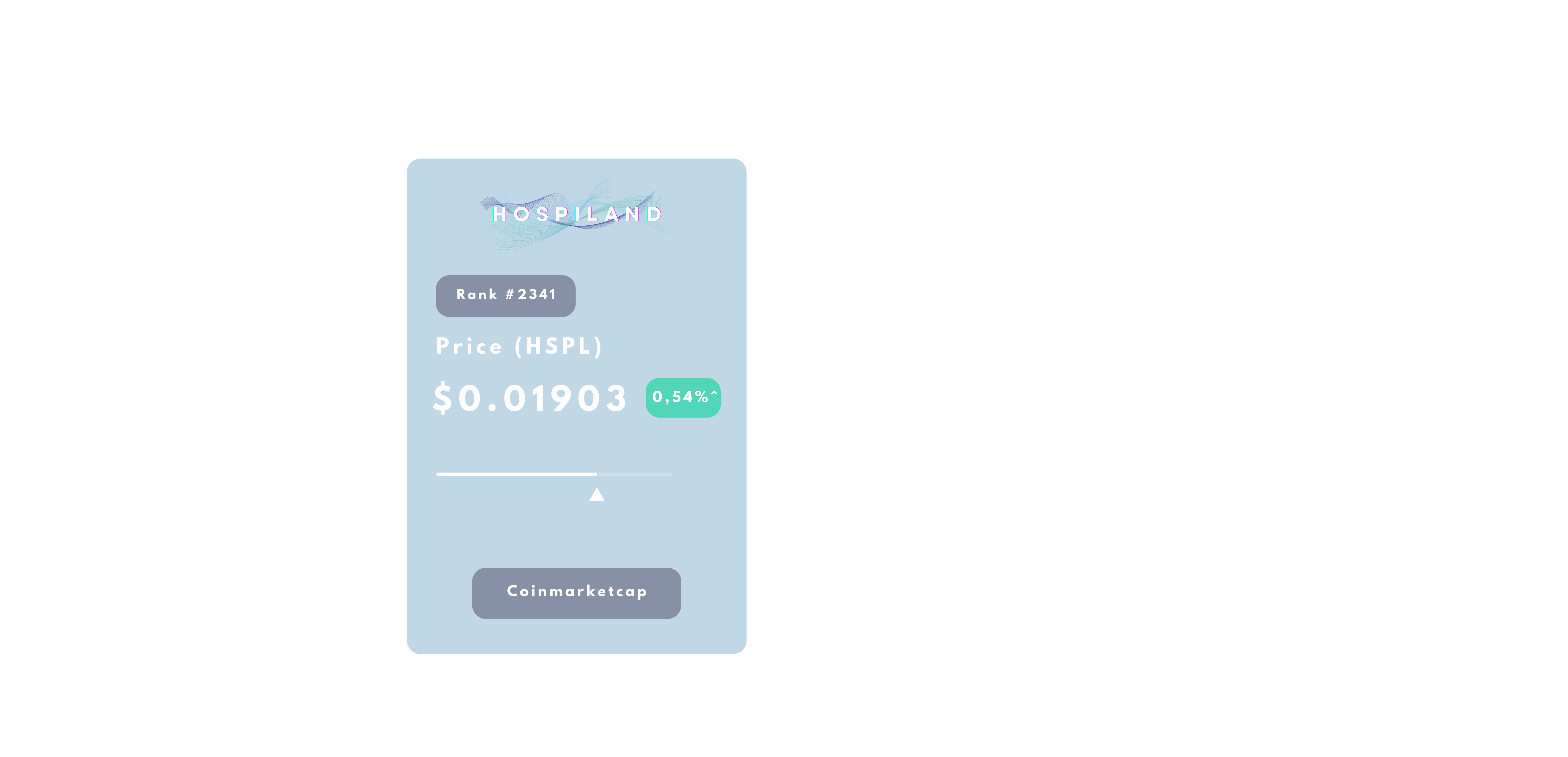 Highest level of transparency and privacy.